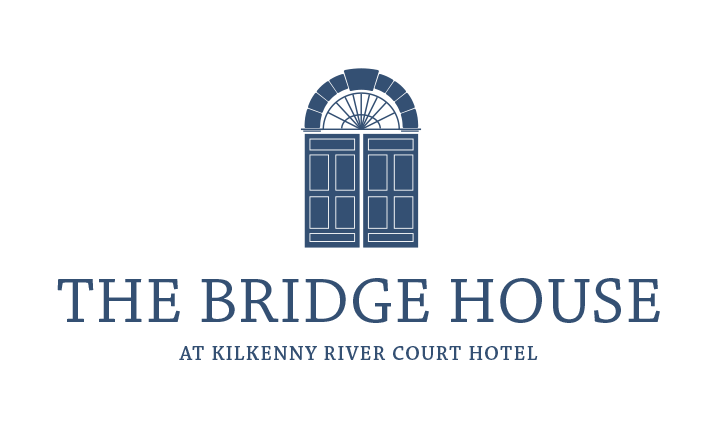 'Keith Boyle at The Bridge House' offers dinner service from Thursday to Saturday commencing at 6pm, and lunch service on Saturday and Sunday commencing at 1pm. Guests will enter through the original door on John St, preserving the historical character of the building.
Please click here to view our Sample Menu. Reservations can be made now by calling + 353 56 781 3225
Submit your inquiry below.